PAINT PROTECTION FILM INSTALLATION SERVICES
Get PPF (TPU) installation services of almost all popular brands by The Detailing Gang. PPF (Paint Protection Film) is a transparent and invisible layer applied to the exterior of a car's paintwork to prevent unwanted scratches, swirl marks, stone chips, tree sap, bird droppings, color fading, as well as be able to extend life-span of car paintwork & shine looks.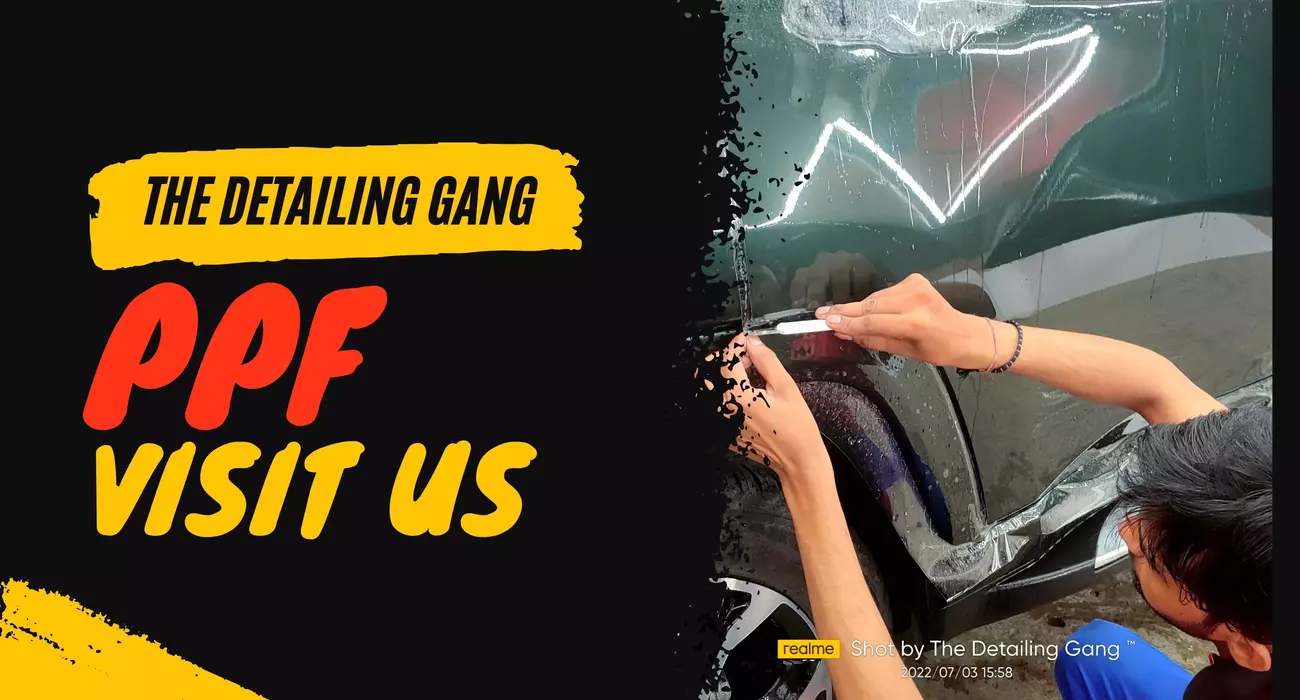 PPF (Paint Protection Film) is a transparent, self-healing film that is used to cover the car's bodywork in order to shield it from dings and scratches.
Because it protects against stones and gravel, which can harm a vehicle's bodywork if they splash against it, it is also known as anti-stone film. Due to its strong hydrophobic qualities, the film also offers protection from insects, resins, and limescale.
This protective coating has the ability to self-heal by merely being exposed to the heat of the sun.