PAINT PROTECTION FILM INSTALLATION SERVICES
Door2Door Car Wash provides PPF (TPU) installation services for nearly all major manufacturers through our associate partner "The Detailing Gang" Detailing Studio Outlet. PPF (Paint Protection Film) is a transparent and invisible film that is put to the exterior of a car's paintwork to prevent undesirable scratches, swirl marks, stone chips, tree sap, bird droppings, colour fading, and to extend the life of the car's paintwork and shine looks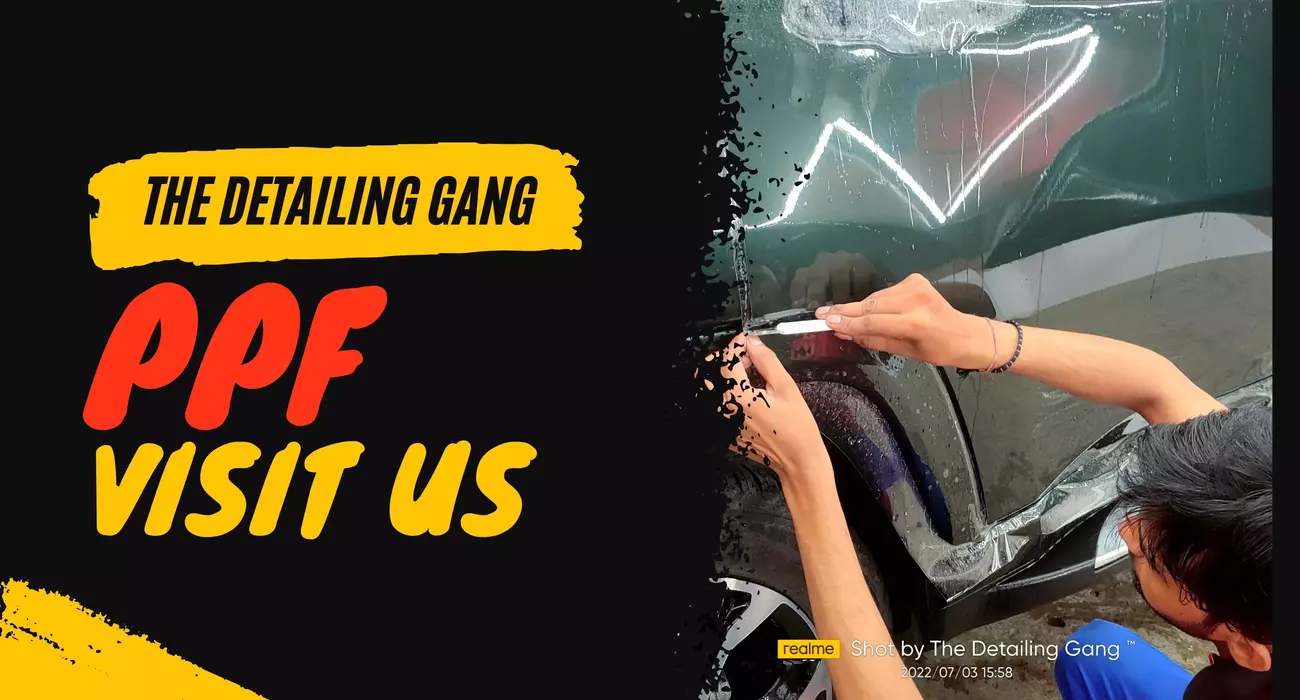 The bodywork of the automobile is covered with PPF (Paint Protection Film), a transparent, self-healing film, to protect it from dents and scratches.
It is also known as anti-stone film because it shields against pebbles and stones that can scratch a car's bodywork if they wash up against it. The film provides defence against insects, resins, and limescale because of its potent hydrophobic properties.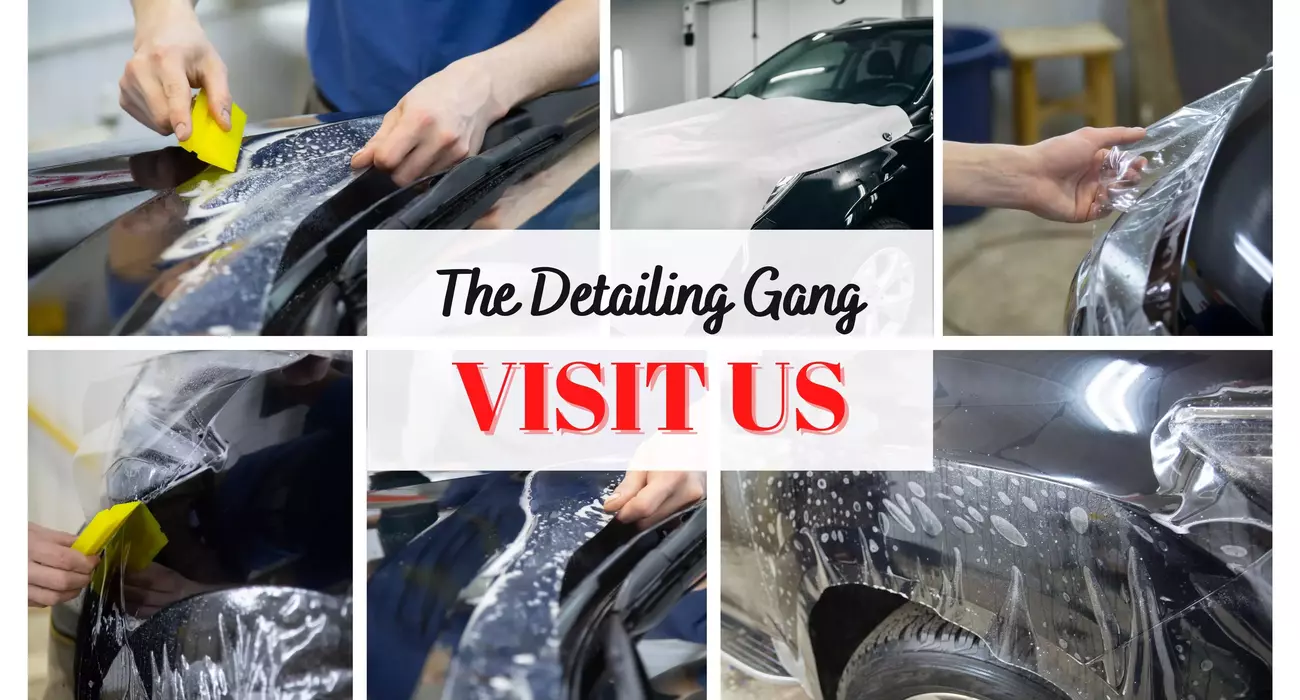 So, Visit Our Detailing Studio of our associated partner "The Detailing Gang" Nearby your location.